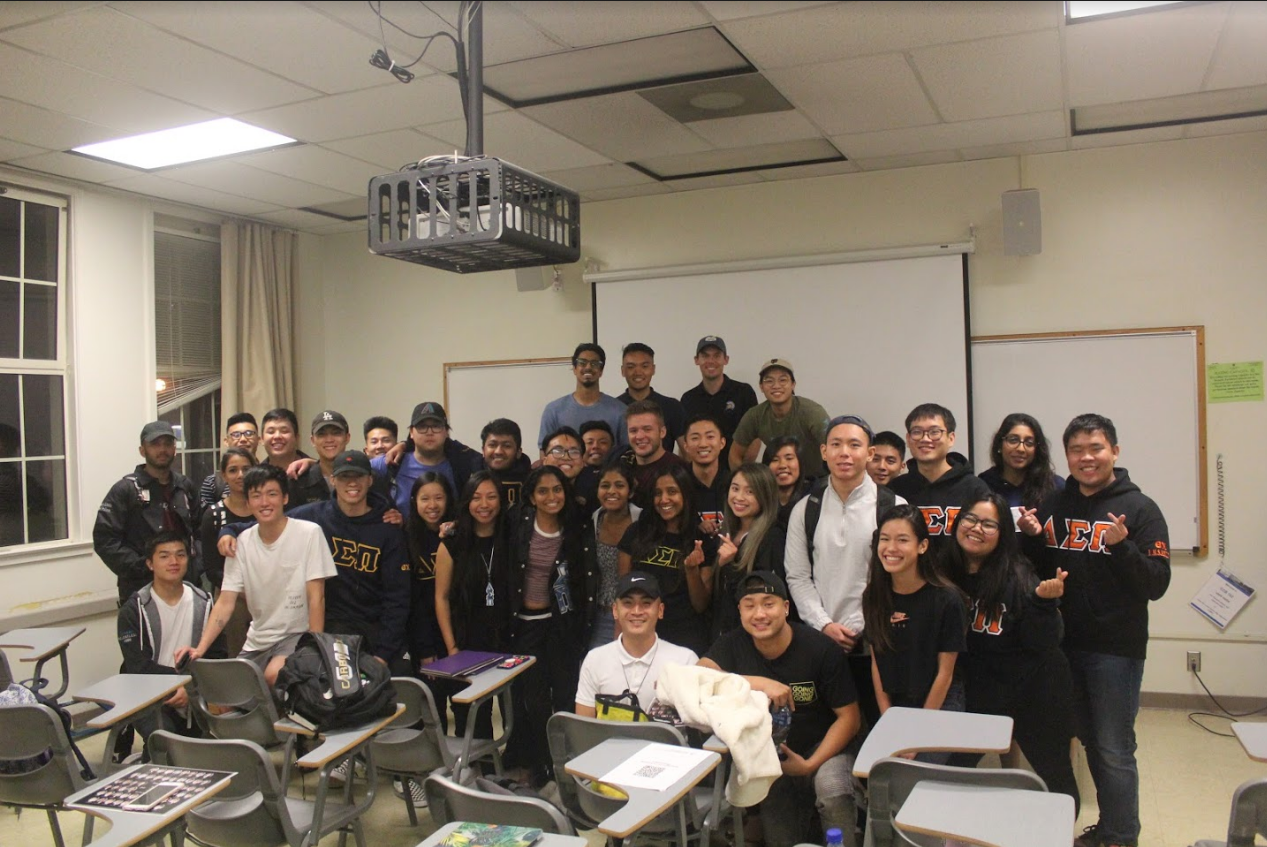 Delta Sigma Pi, Theta Chi chapter is an award-winning chapter that was founded at the San Jose State University campus on May 8, 1971. Since then, Delta Sigma Pi has been a highly influential and recognizable organization within the College of Business. With over 1000 alumni and active members, we have created a strong network of business professionals. Professionalism, Brotherhood, and Community Service are the pillars of our fraternity, and we strive to embellish and mold these qualities into our members. Our strong professional program gives our members the professional training, knowledge, skills and advantage to compete in today's job market. Theta Chi's commitment to excellence has produced business leaders of tomorrow who give back to the members of the fraternity and the community.
Delta Sigma Pi was founded on November 7th, 1907 in the school of Commerce, Accounts, and Finance in New York University.
PROFESSIONALISM
We bear a strong culture of professionalism, and our brothers have continually found success in a wide variety of industries. From investment banking to entertainment and everything in between, we provide an invaluable network of support and knowledge in the professional world.
BrotherHOOD
We pride ourselves on our embodiment of the word brotherhood. The 40+ brothers comprising the Theta Chi Chapter are some of the most highly motivated students at SJSU. The members of the fraternity are both outstanding individuals and strong team players.
COMMUNITY SERVICE
The Brothers of Delta Sigma Pi believe that we as citizens have a social responsibility to create an impact in the community. We reach out to the community by holding community service events that assists a wide range of organizations, from food banks, to animal shelters.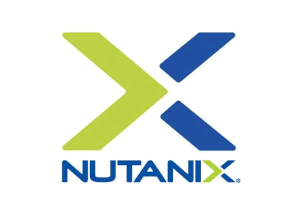 OUR BROTHERS AND ALUMNI HAVE GONE ON TO EXCEL AT TOP COMPANIES IN DIFFERENT FIELDS
My name is Preston Kelbe and I am the President of Delta Sigma Pi's Theta Chi Chapter. It is a tremendous honor to be leading this incredibly talented and ambitious group of young business professionals.
As a chapter, we pride ourselves on being one of the most growth-invested student organizations on campus. Involvement in Delta Sigma Pi represents a commitment to the constant betterment of yourself and those around you. Members are supported by our vast network of professionals and alumni while they face challenges that demand the most of their abilities. The knowledge they gain can then be applied to their fields of interest.
While our members are very career focused, we also strive to increase the value of membership within the fraternity. Leadership opportunities not only exist within our fraternity on the campus level, but also on the Bay Area, regional, and national level. All of our activities focus on preserving our core values: Professionalism, Community Service, Scholarship, and Brotherhood.
If you accept this rewarding challenge, you will discover that our organization is invested in you with the expectation that you will strive to perform and reciprocate the support you receive. If this seems like a good fit for you, then we invite you to make an investment not only in your future and career, but in you as a person.
We hope to see you at our Fall 2019 recruitment!
Please feel free to contact me at president@dspsjsu.org
-Preston Kelbe